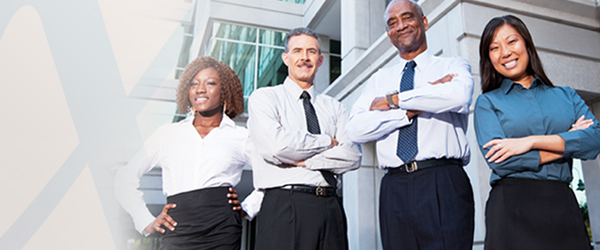 The heart of our approach is a detailed understanding of our client's needs and collaboratively designing a data driven, custom approach to success. Our solutions are based on the application of expert knowledge and the effective transfer of skills to our clients in order to deliver demonstrable and sustainable impact on performance.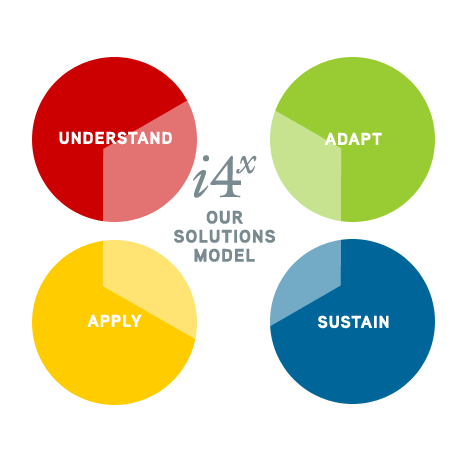 Our assessment process allows us to gain a deep understanding of the current and desired future state of your organization and community. That process includes a range of tools including a combination of personal interviews, data collection and analysis – aimed at establishing a shared view of your needs.
We work closely with your team to develop effective and efficient bespoke solutions that produce tangible results. Integrity, adherence to best practices in public policy and sustainability are at the heart of each custom solution.
Whether your solution involves strategic planning, staff augmentation, project management research or policy analysis, our focused team of public professionals work with you to ensure successful implementation of your desired future state.
The goal is to embed long-term results into your organization's culture, so we offer a suite of services, including trainings, communications support and toolkits to support your continuous improvement.
We call it the i4x effect.
As the world and nation evolve, so does the need for new business models. The i4x is uniquely poised as a strategic solutions partner to support your community's goals.